Who We Are
We believe that everyone deserves the opportunity to reach their full potential in the workforce. That is why we are dedicated to empowering individuals and businesses with the skills and support they need to succeed in today's labour market.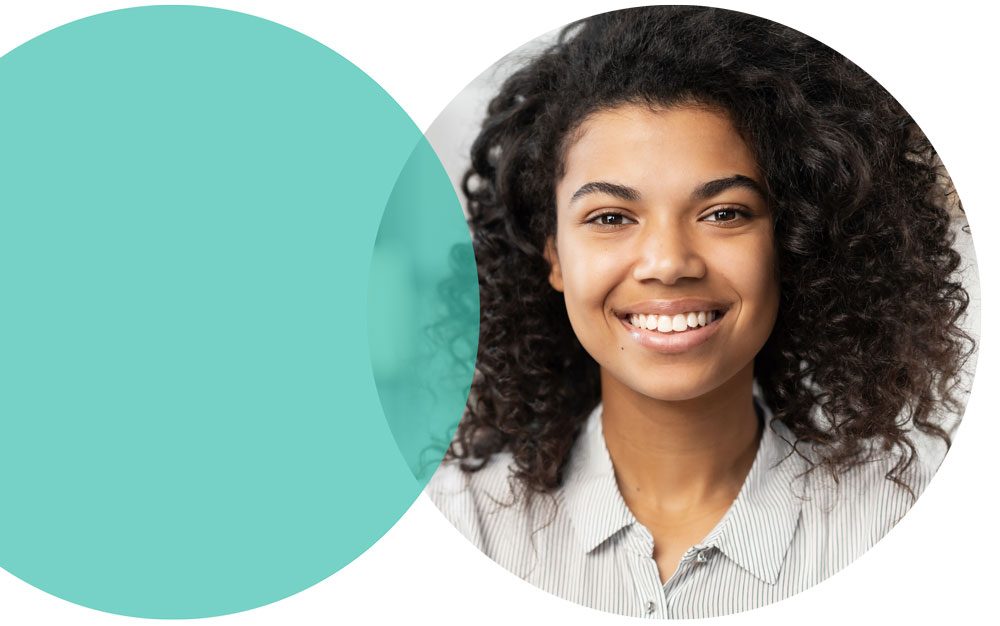 We can help you with
Employment Services
We are an Employment Service provider, connecting you to the valuable employment programs and training services offered through the Provincial and Federal Government. Whether you are a job seeker looking for work or an employer looking for workers, our specialized services will support you every step of the way.
Job Search Workshops
Our free workshops are available to everyone, designed and delivered to help you with your job search.
Disclosing Disabilities and Requesting Accomodations
How to Customize your Cover Letter and Resume
Basic Digital Literacy for Job Seekers
We can assist you with
Professional Services
We specialize in solutions for your individual and organizational needs. Whether you are looking for outplacement services, needing support with a career transition, or seeking training options for yourself or your team, we can help. Additionally, if you require customized services that fit your unique needs, we can likely help there too!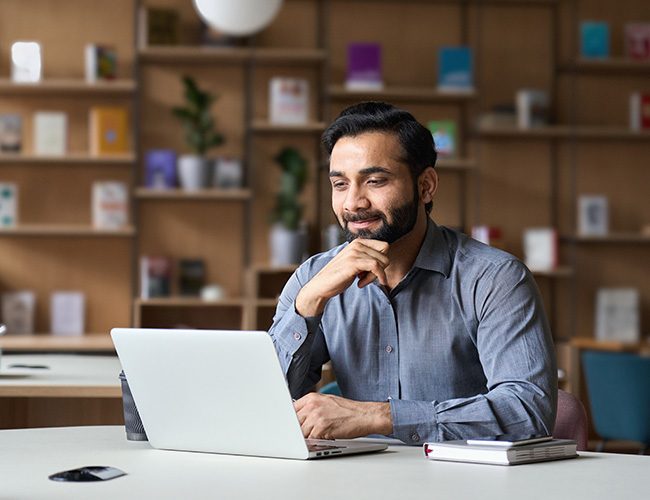 satisfaction rating from the people we served in 2022
individuals were supported by our services in 2022
locations across Ontario to serve our customers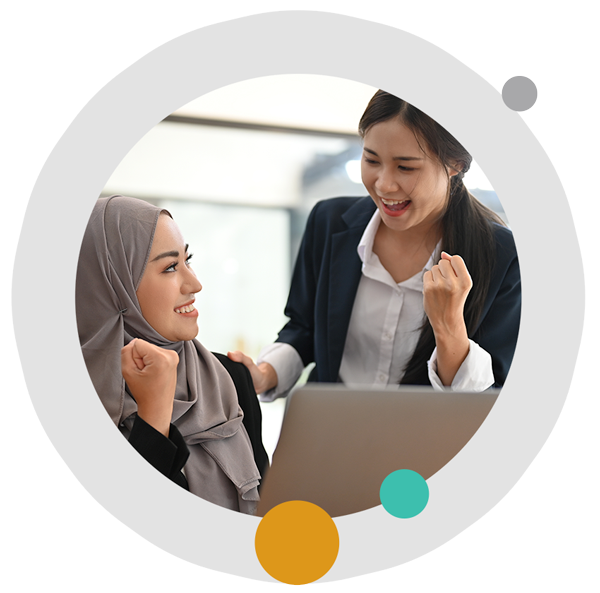 We can support you with
Vocational Rehabilitation Services
For over 35 years, we have been offering the full spectrum of vocational services – from assessments to return to work. We work closely with customers, both virtually and in-person, to customize and deliver services to meet referral and return-to-work goals.
What People Are Saying About Us
Agilec didn't just find me employment, they found me a career.
I am forever grateful that a service like this exists. They saw my skills as a worker and my skills as a human being. They helped me make the perfect resume, found me the perfect job, and gave me the dream of having a career. I have referred people here for years.
I can't thank this service enough for everything and every opportunity they have given me.
– Job Seeker, Employment Services
I feel that the instructors are VERY skilled in what they teach. Their presence is engaging and welcoming despite being remote. They are very organized and clearly have spent time putting together a smooth remote training opportunity.
– Training Participant, Professional Services
The referral process is simple and easy and I love that you guys keep us informed on where the file is at any moment.
My experience with your team member was excellent, she followed up with me a few times during the course of the program and made sure that I knew she was available to discuss if I had any questions or concerns. The report was also excellent, very clear, easy to follow; exactly what we were looking for to document our claim.
– Customer, Vocational Rehabilitation Services
Let's Stay in Touch
Join our mailing list and receive the latest communication from us.
I'm an Individual
I'm an Employer