Careers at Agilec
Together we change lives by supporting and positively impacting the individuals, businesses, and communities we serve.
We are proud to offer our team members attractive compensation and benefit programs. We believe that investing in our business starts with investing in our people.
Employee Benefits
Competitive salary and compensation package
Three weeks paid vacation upon hire equal to 6% of earnings
Two additional paid days off per year as part of Diversity and Inclusion Initiatives
Sick, Personal Emergency, and Bereavement paid time off
Workability Program supporting employees with disabilities
Paid lunch hour
Comprehensive Group Benefits Plan
Extended Healthcare

Paramedical services (including physiotherapy, massage therapy, chiropractic treatment, dietitian, etc.)
Vision care
Dental care
Enhanced generic prescription drug coverage and drug app

Disability and Life Coverage

Long-Term Disability Income Replacement benefits
Dependent life insurance
Accidental death and dismemberment insurance
Health case management

Best Doctors' Mental Health Navigator tool and support services
Lumino Health Virtual Care and healthcare provider search tool
Travel Assistance with world-wide support
Flexible Health Care Spending Account to reimburse for additional medical expenses
Personal Spending Account for wellness expenses (optional)
Employee & Family Assistance Plan counselling and information services
Group Registered Retirement Savings Plan
Training and Career Development
Annual training and development allowance
Professional membership supplement
Comprehensive Onboarding and Role Specific training programs
Online and in-person training available to employees including:

Mental Health First Aid
Pronouns Training
Anti-Racism Training
Crisis De-Escalation Training

Cross-departmental training opportunities for professional growth
Company-wide access to LinkedIn Learning
Value-Added Perks
Wellness @ Agilec "Healthy YOU" Program initiatives to promote work/life balance
Turn the Tables on Hunger Corporate Social Responsibility
Ability to flex working hours when appropriate to role
*Eligibility to receive some benefits may vary according to employment status
You've come to the right place!
Develop Your Potential
All team members are encouraged and supported to build their skills and grow their potential through training and support for credentialing.
Guided By Our Values
From the way we work with each other to the way we work with people and organizations, our internal culture is one with heart and purpose.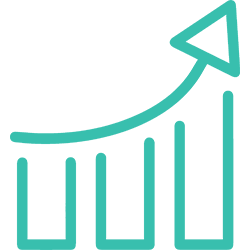 Growth Opportunities
Agilec has a strong growth trajectory in all areas of our business – Employment Services and Career Transition, Vocational Rehabilitation, and Professional Services.
+ International Scope
Serving people in Ontario, across Canada, and in 36 US states (including Puerto Rico and USVI) through Equus Workforce Solutions.
At Agilec, you will do more than join our team – you will add to it.
Veteran and Military Spouse Employment
We are dedicated to providing employment opportunities for military personnel and their families, during and after service, and supporting them in any way we can.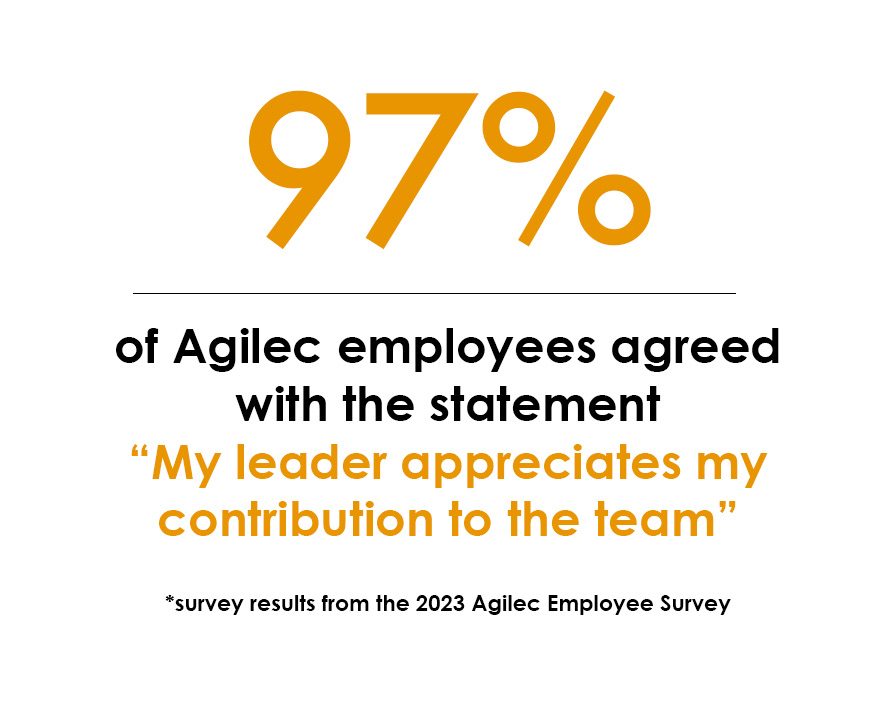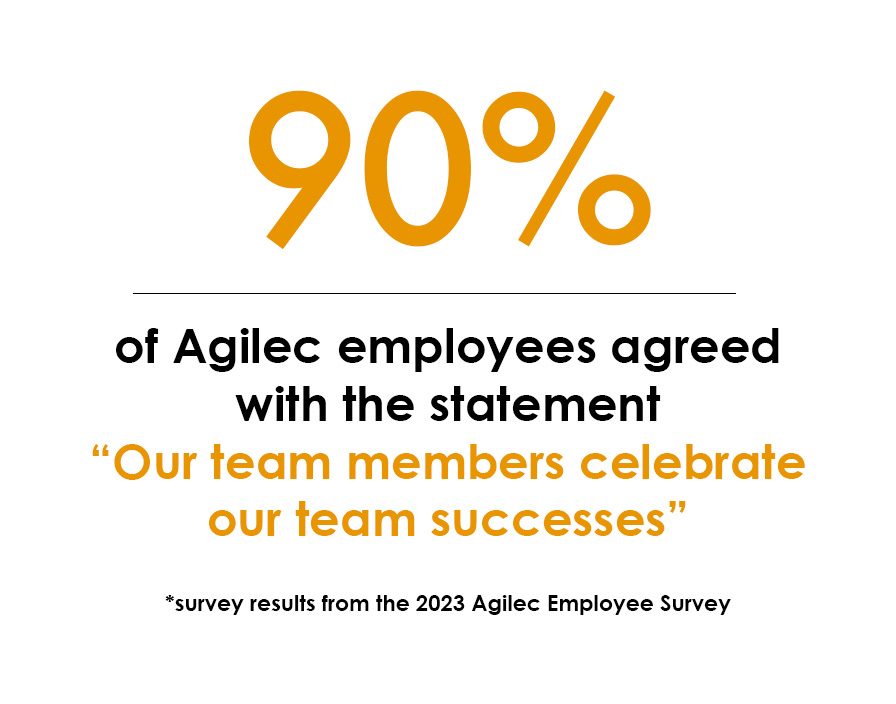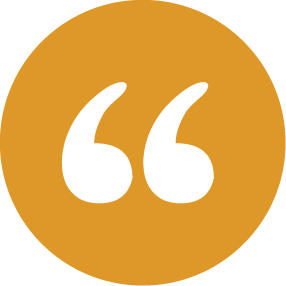 What our team members say about working at Agilec
"My team members are so supportive and encouraging, and my clients are fun to work with and grateful for the support I provide. It's also really nice to work somewhere that understands the importance of work/life balance as well the parental obligations."
"I have been with Agilec for 20 years and have had the opportunity to work on many different contracts/programs over the years. I love the team and family like, supportive work atmosphere which is one of the reasons I have stayed so long. We love to laugh and have fun and a favourite for me are the volunteer opportunities and initiatives that Agilec offers to give back and to participate in our community."
"I've never before worked for a company that appreciated wanting a work-life balance. Agilec not only appreciates employees valuing this, but encourages us to make it happen for ourselves with flexible work hours and an understanding that stuff happens. I am able to arrange my schedule around picking my daughter up from school everyday, which helps me be the best working mom I can."
"The work I do has meaning and makes a real impact.  I start my day excited knowing I'm going to make a difference in someone's life and end my day knowing I did.  To have that sense of purpose, that I'm making a difference, is life changing and I get to do it alongside equally passionate coworkers."
"As an employee with Agilec for 22+ years, I have worked on a number of federal and provincial projects. I have stayed with this company due to relationships and deep connections to staff, my Candidates, and my leaders."
"We all act as resources and support systems to each other, working collaboratively. We are not cliquey, and work in a flat organization where people's opinions are respected. New colleagues always comment on what a welcoming, supportive and personable team we are, and I have always had this for the past 22 years! One word that describes Agilec? Family."
We respect the dignity and independence of all people and we're committed to preventing, minimizing, and removing barriers for people with disabilities. Our services and facilities are fully accessible to our candidates, customers, and employees.
You may also be interested in
From the way we work with each other to the way we give back, our internal culture is one with heart and purpose.
See how we have helped people and organizations develop their potential and the impact we have made.
Since our beginning in 1985, we have had many great successes and memorable achievements.
Let's Stay in Touch
Join our mailing list and receive the latest communication from us.
I'm an Individual
I'm an Employer